Posts tagged
CMMI for SVC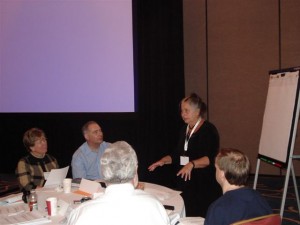 Viviana Rubinstein and Jorge Boria are one step closer to becoming Certified Instructors of the Official Introduction to the CMMI for Services SEI class. In a hard working two-day class, Viviana and Jorge had to perform in front of highly talented colleagues and supervised by SEI Scientists and Visiting Scientists. The task: To create new ways of teaching the material for more efficient, effective learning.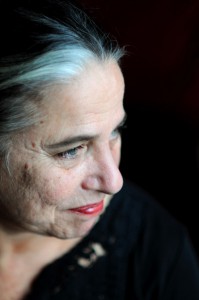 Viviana Rubinstein, Liveware's President and CEO, acting under the authorization of the SEI presented for the first time in Madrid the one day Services supplement of the Intro to the CMMI Official Class.

Poised to get a quick start in the CMMI SVC, our Spanish affiliate Caelum organized, together with Gesein, a presentation of models that included the Services constellation of the CMMI. of the thirty something companies attending, several indicated strong interest in the new constellation.