Conference presentation

Liveware's VP of International Process Improvement was invited to talk on the CMMI-SVC at the CESSI, Camara de Empresas de Software y Servicios Informáticos in Buenos Aires. The new model is beginning to take off south of the Rio Grande, given the number of software organizations that are in maintenance mode and still want to show their true colors. The presentation was well received and the interest continues to grow. An official Introduction to the CMMI for Services is in the planning for Argentina, probably as early as April 2012.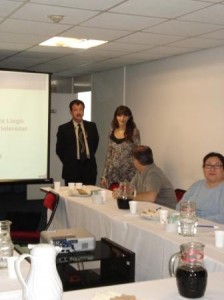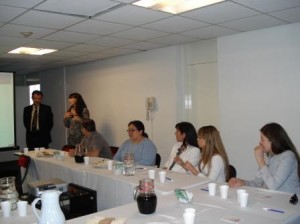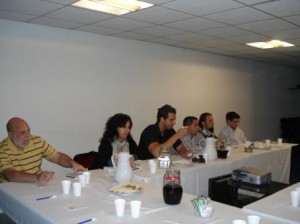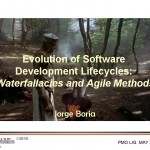 The Project Management Institute local chapter in Austin holds monthly luncheons. On April 2010 they invited Liveware's Sr VP Jorge Boria to present on the subject of Agile Methods, in particular Scrum. Jorge's presentation, very well received by the more than sixty people present, can be seen at Slide Share.

Poised to get a quick start in the CMMI SVC, our Spanish affiliate Caelum organized, together with Gesein, a presentation of models that included the Services constellation of the CMMI. of the thirty something companies attending, several indicated strong interest in the new constellation.