Affiliates
Partnerships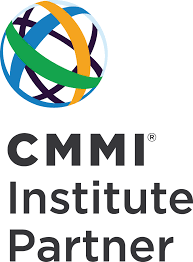 Liveware is bona fide partner of the CMMI Institute with an excellent track record.
Trust us for your training and SCAMPI needs. See http://partners.clearmodel.com/partner/liveware-inc/ for a list of our authorized services.
For international coverage of all your needs, see below.
The Liveware Constellation:
These are our Partners and affiliates. Whether in Europe, Asia or Latin America, there is always centuries of added experience ready to help you achieve your process improvement goals.
Panamá, Panamá:

contact: Min Chen, mchen@alcenit.com
Madrid, Spain

contact Cecilia Rugoni Brualla: crigoni@caelum.es
Lahore, Pakistan

contact Farhan Mirza: farhan@catalyic.com
Sao Paulo, Brazil

contact Cristina Filipak Machado: cristina.machado@gmail.com
Guadalajara, Mexico DF, Monterrey, Mexico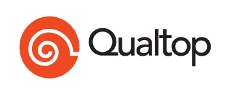 contact Ariel Jatuff: ajatuff@qualtop.com
Rio de Janeiro, Brazil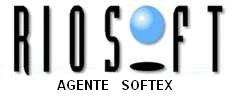 contact Marcio Pecegueiro: pecegueiro@riosoft.softex.br
London, UK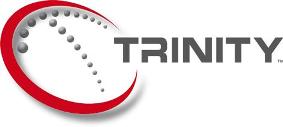 contact Peter Flower: peter.flower@trinity.gb.com
Rio de Janeiro, Brazil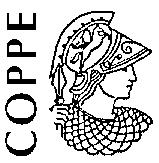 contact Ana Regina Rocha: darocha@centroin.com.br
Sao Paulo, Brazil
contact  Sergio Jomori: diretoria@asrconsultoria.com.br